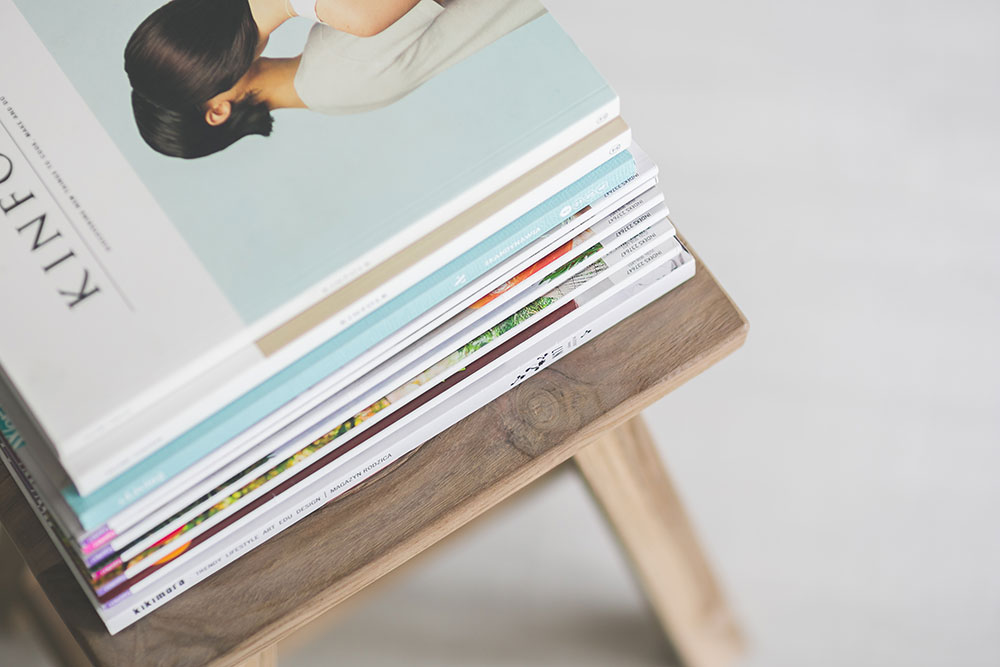 The New Bookkeeper is a Robot
The Wall Street Journal in May 2015 pointed out how a US firm which used to hire 80 clerks and salespeople spending 3,200 hours a week tracking and paying for orders for thousands of goods now employ only 10 such employees working 400 hours a week performing the same volume of work after Process Automation.  The same article goes on to point out that another organisation reduced its finance function cost by 21% over three years.  Process Automation helped this organisation to cut manual entries its workers punch into Excel spreadsheets annually by a quarter – to 10,500 from 14,500.  This number was eventually expected to be trimmed further to 9,100 entries, for an overall reduction of 35%.
Robotics Process Automation is here.  And it's here to stay for sure.  Most repetitive computer-based tasks that are carried out by a human to complete a process will soon be automated.
Are we ready for this disruptive technology? Is digital workforce going to take over our jobs or does it amplify the potential of people?  How do you overcome the fear of loss of jobs?  Does it require a "mind-set shift" from leaders?  These are some of the questions business leaders will soon need to ask themselves to manoeuvre their organisations through these changes.
Click here to read the WSJ article entitled The New Bookkeeper is a Robot
Raymond Devadass
05 May 2017