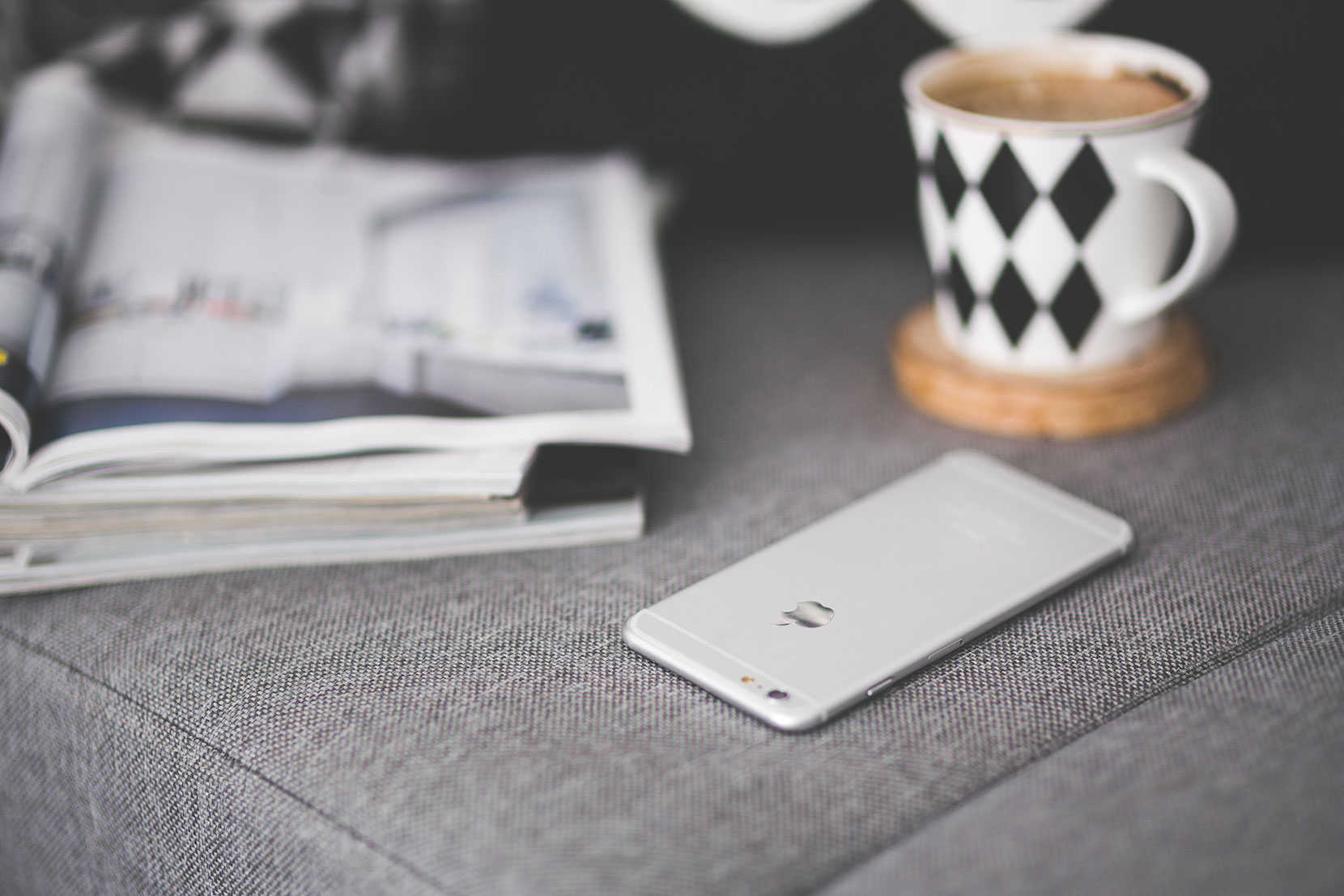 Robotic Process Automation
As a forward-thinking company envisioning tomorrow's drivers, Daythree offers clients a reliable implementation of automation technology to improve business processes and thereby making your organization more effective, and increase capacity in your teams.


Robotic Process Automation
The word "robot" is metaphorical. Robotic Process Automation (RPA) is a software product configured within the end-user environment to provide generic automation capability. It is a software application that is designed to automate manual human actions taken to complete a computer-based task. It automates rules-based and repetitive human intensive business processes.
In today's highly complex business environments, there are many boring, complex, demanding and repetitive computer-based tasks that are carried out by a human to complete a process. This could be in the areas of sales and invoice processing, inventory management, customer relationship management, claims processing, human resource administration and even report generation.
For example, you may be having an army of people to key-in orders and suppliers' invoices into an accounts-payable database and thereafter processing them for payment. Imagine these business processes being automatically completed for you by your computer – around-the-clock and error-free – leaving you the time to focus on more strategic tasks that perhaps require judgment and personal interaction.
Benefits of RPA
Clearly because RPA is designed to perform repetitive clerical processes, it can offer economies of scale. According to The Institute of Robotic Process Automation, RPA can give organizations cost savings of between 25 to 50 percent. In addition, with the repetitive clerical work out of the way, the organizations' workforce is now focused on value-added and strategic tasks.
RPA does not require expensive enterprise application integration tools. It quite simply integrates on the front-end. It is easily scalable throughout an organization and blends effortlessly into legacy business operations across industry verticals. In short, it resolves inefficiencies in processes, people and technologies, leading to improved operational outcomes.
A recent article in The Wall Street Journal in May 2015 pointed out how US firm Pilot Travels Centres used to hire 80 clerks and salespeople spending 3,200 hours a week tracking and paying for orders for thousands of goods.
Today after RPA, there are only 10 such employees working 400 hours a week performing the same volume of work.
The same article goes on to point out that New York based Verizon Communications Inc., reduced its finance function cost by 21% over the past three years with automation being a big factor. RPA has helped Verizon to cut manual entries its workers punch into Excel spreadsheets annually by a quarter – to 10,500 from 14,500. This number is expected to be trimmed further to 9,100 entries, for an overall reduction of 35%.
RPA respond to the ever-changing customer demands
Customers are always seeking out for quick, flexible and easily scalable solutions. RPA promises just this. It's designed to be non-invasive such that custom programming or direct integration coding is not required. Instead the RPA software application integrates on the front-end to promote a pass-through of data between multiple systems. It is also able to handle changing environments, movement in buttons or icons, and other variants.
Raymond Devadass
8 May 2017