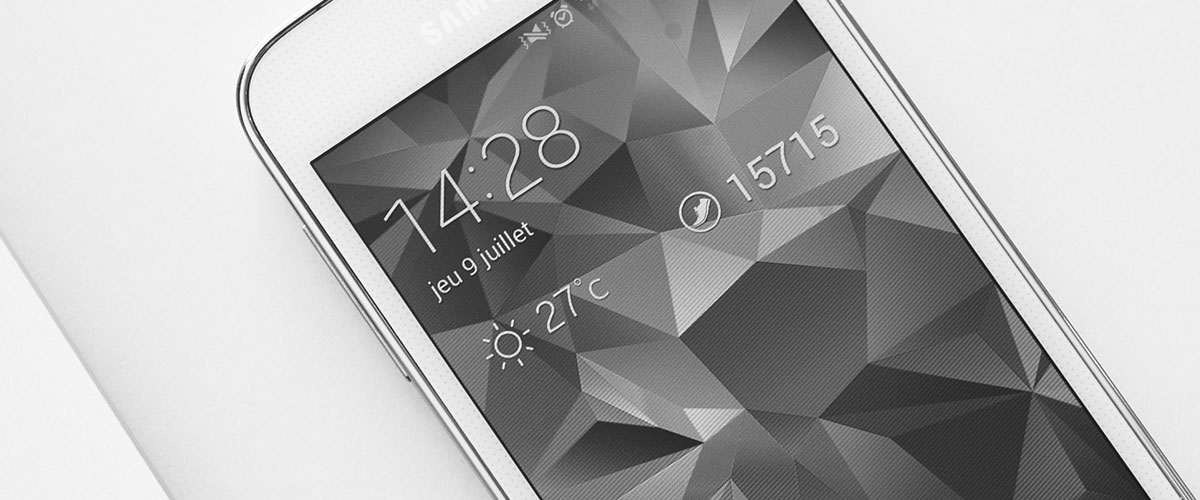 Disruption in the Workplace
Recently, Disruptive Technologies and its impact in the workplace is the topic of discussion at almost at every business conference. It is no doubt changing considerably the way businesses operate. We hear how the digital workforce will take over most of our jobs and with the advent of Artificial Intelligent and advancement in Machine or Cognitive Leaning, more and more tasks will be automated with use of cutting edge technologies.
This White Paper seeks to identify what is driving this disruption at work and who are the major disruptors. And in the midst of all these disruption, how can organizations continue to craft a digital customer experience that will advance their brand and deliver measurable success?
Raymond Devadass
26 July 2017