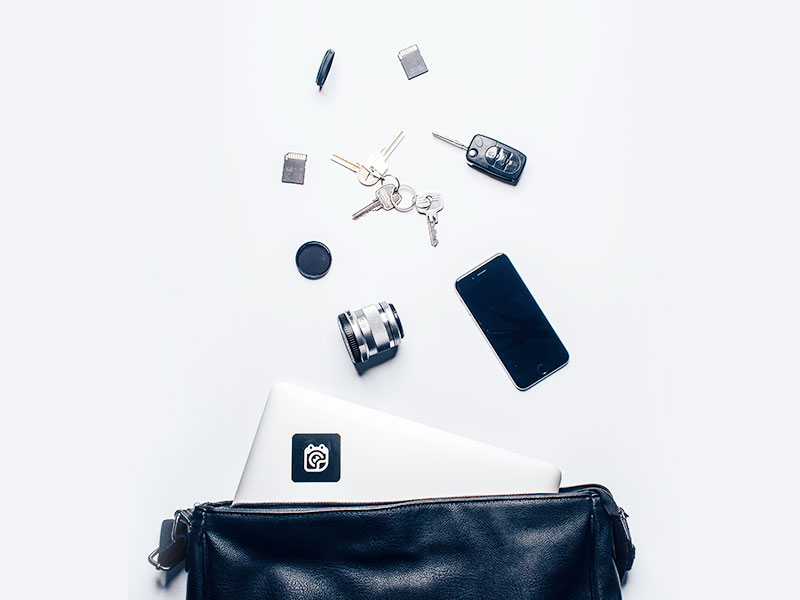 Delivering Reliable Automation Technology
In March 2017, the US Food and Drug Administration approved the use of a robot system named Yomi designed to assist human surgeons when fitting implants.  Last month in China, a robot dentist carried out the first successful autonomous implant surgery by fitting two new teeth into a woman's mouth.  The implants were fitted to within a margin of error of 0.2-0.3mm, reaching the required standard for this kind of operation.  The technology was designed to overcome mainland China's shortage of qualified dentists and frequent surgical errors.
Automation seems to be taking over more and more of the jobs previously held by humans.  This is the automated future.  Will it be long before you lose your job to a robot?
Daythree was recently acknowledged by CIO Advisor Magazine as one of the Top 10 APAC Robotic Process Automation Companies of 2017.  Read the feature article Daythree – Delivering reliable automation technology.
Raymond Devadass
11 October 2017